2023 Farm to Print Collaborations
Each year we are going to collaborate with a handful of small flower farms. We will work with them to collect the flowers they grow to create a new collection of prints.
To learn more about our current collaborations, check out the farms below. If you are a flower farmer and are interested in collaborating with us, please reach out. We'd love to hear from you!
Our first "Farm to Print" release will be launching Spring 2024.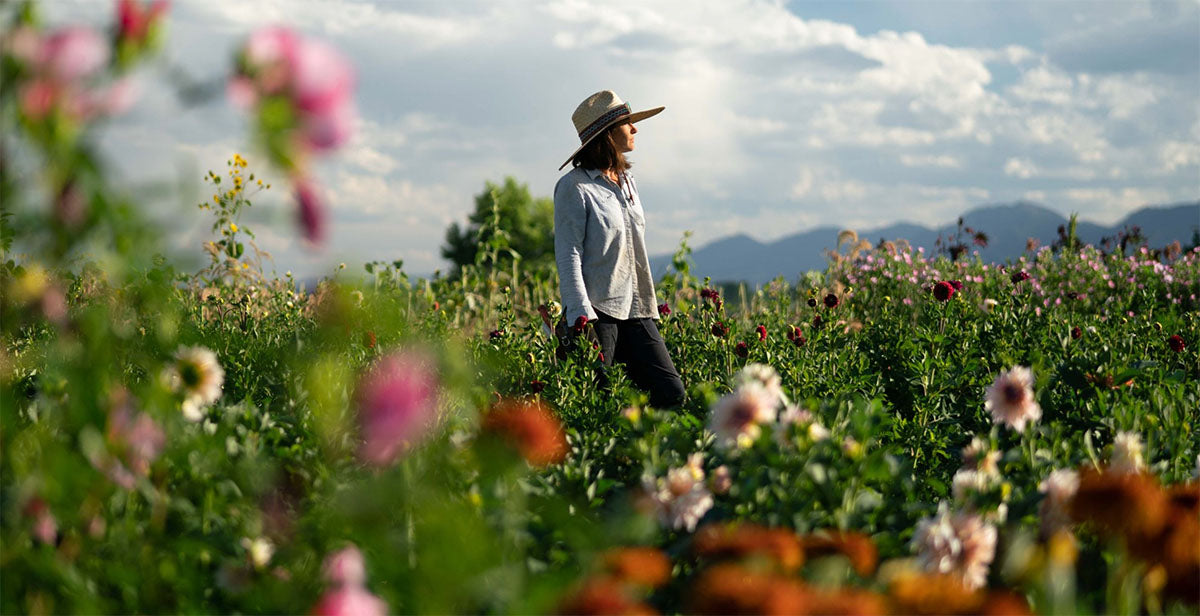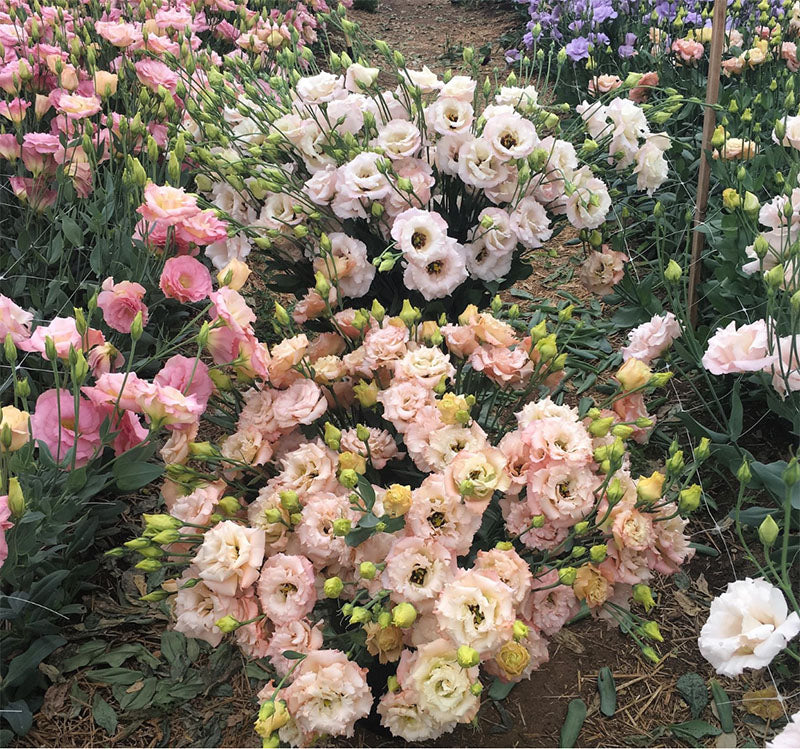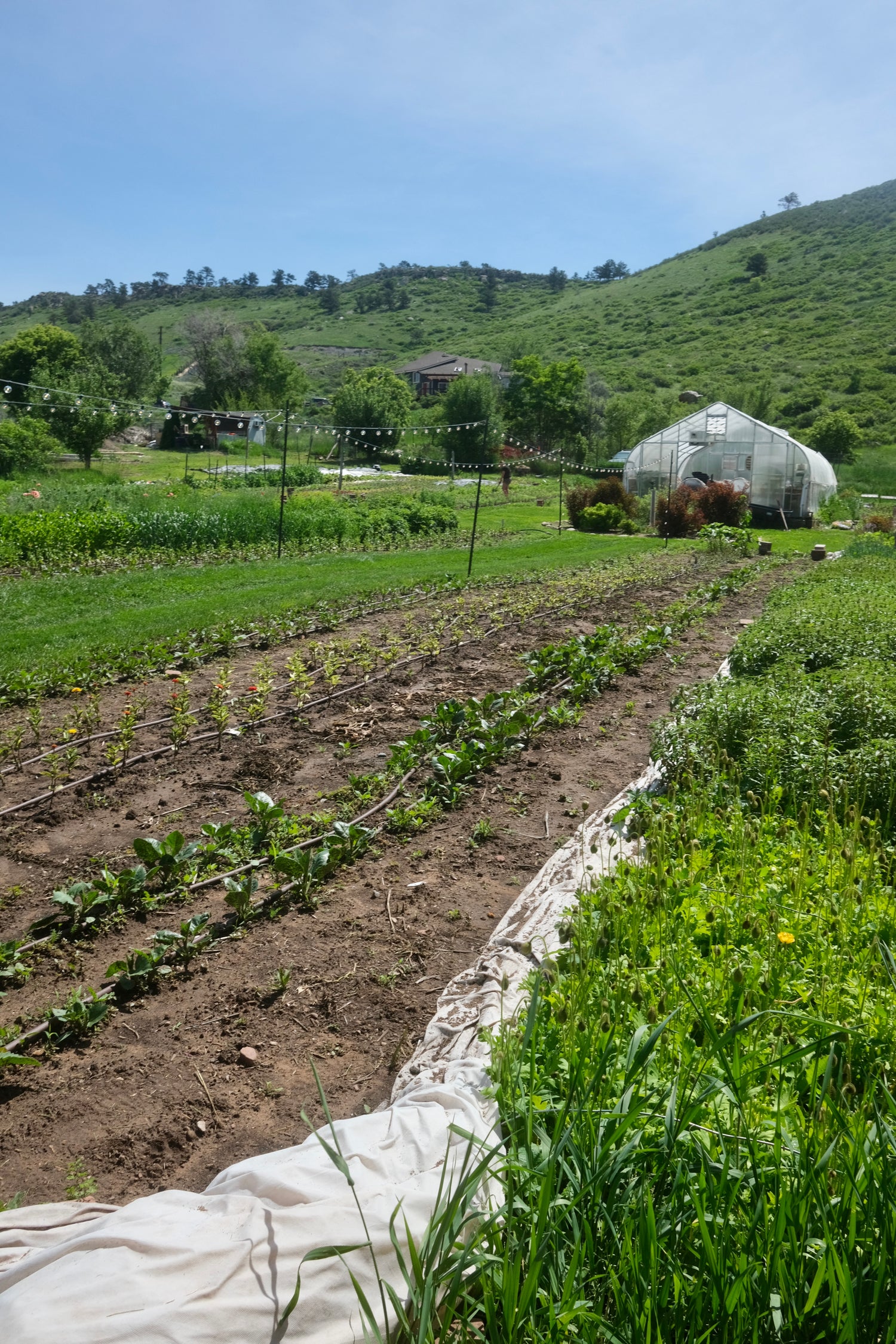 We have a YouTube Channel
Educational and Art Creation Videos