A Foxy White Wedding at The Great Divide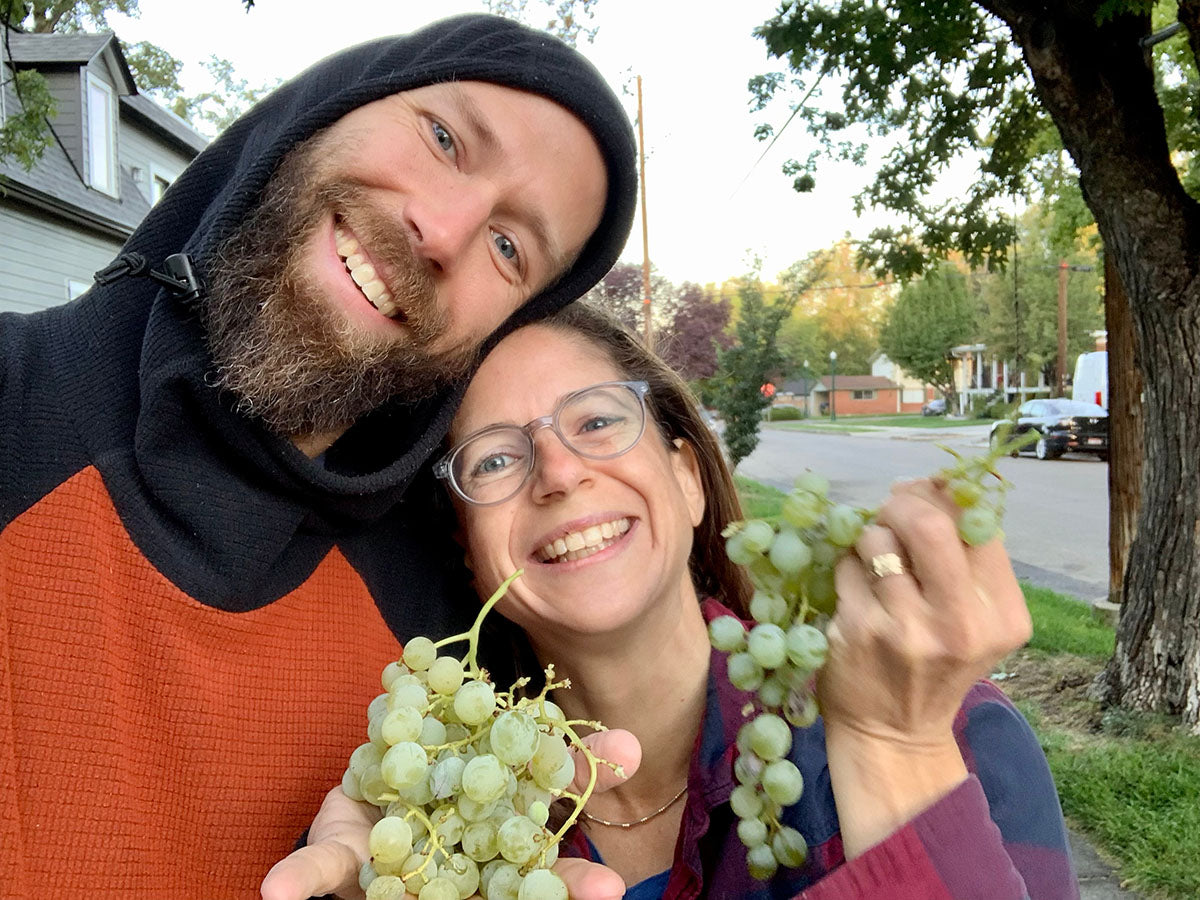 This is a collection of flower pieces Keith created throughout our 2023 season. We chose these pieces to display as a group because they all achieved that "flower flow".
For those who love black background pieces, we've offered a colorful one for color lovers, a more monotone piece for those who are seeking a more classic look, and a white background piece for the traditionalists. We think each piece looks great on its own or as a set, living in harmony side by side in your home or the home of a friend.